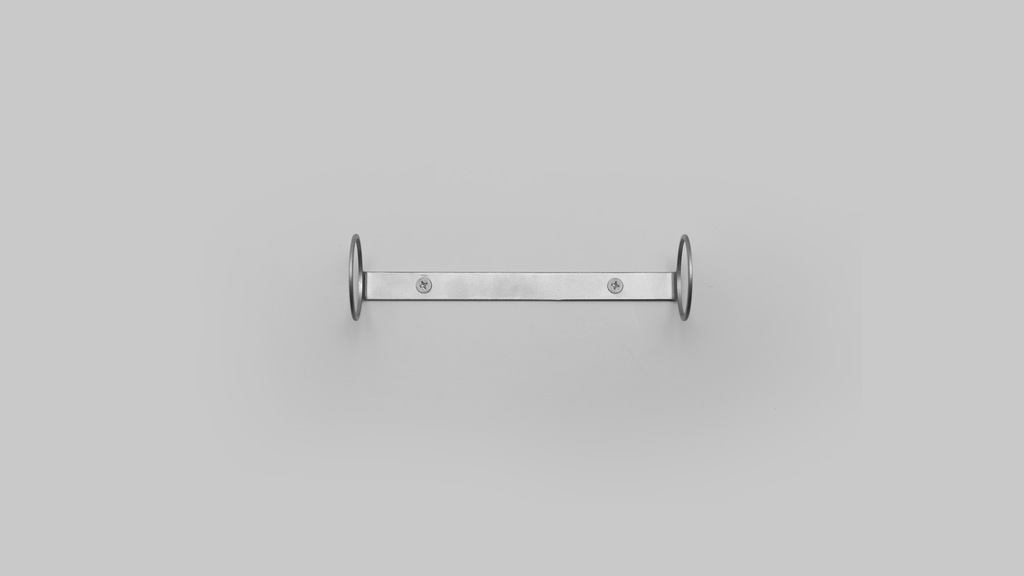 Time Since Launch Wall Mount
30.00
---
Orders placed after 2pm (NYC time) ship
tomorrow
*excluding holidays
A minimal wall mount display bracket for Time Since Launch.

Made out of a laser cut and folded piece of Stainless Steel with a glass bead finish.
Customer Reviews
Recipients love it
My daughter, for example, loved it when I gave her one to pull on becoming an adult. The clock holders are a useful addition.
11/16/2021
Brian H.

Norway
Time Since Launch Counter w/ wall mount
Incredible! An amazing, totally unique gift for so many different occasions. Was a huge hit as a wedding gift <3
11/08/2019
Cameron C.

United States
Make sure it gets the attention it deserves
The Time Since Launch clock deserves to be on display, and this is a perfect way to do it.